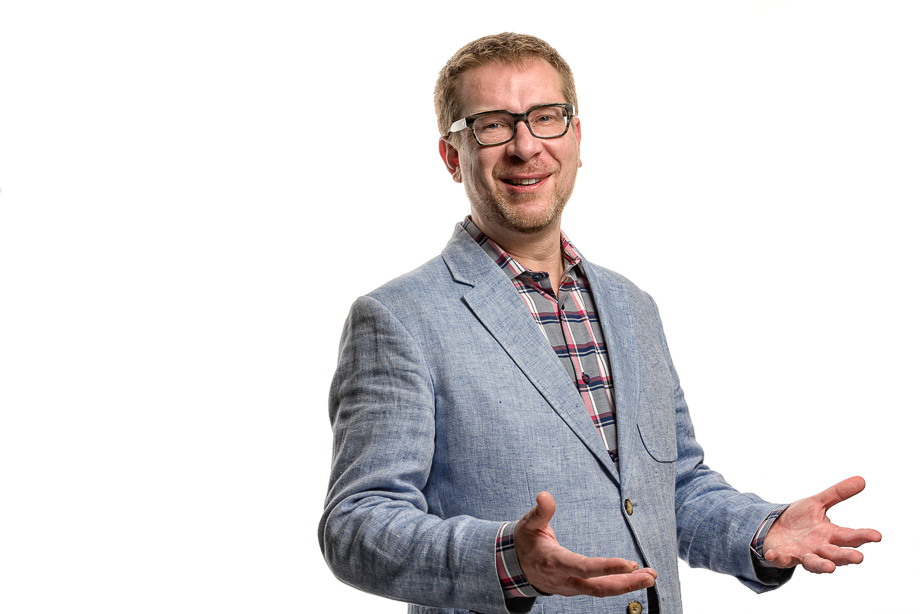 Swiss Notes User Group: Visit our event on March, 22 2017.
The Swiss Notes User Group (SNoUG) is a yearly conference which I help organize. It centers around IBM Collaboration Software, be it IBM/Lotus Notes/Domino, Connections, WebSphere or associated technologies. We welcome not only direct users and customer, but also everybody working with the technology, be they software developer or system engineers, or strategic decision-makers.
In line with our strategy of internationalizing our offering, we're happy to have invited this year speakers from Germany, Italy, and the Netherlands, and we are proud that we have 7 IBM Champions speaking!
Have a look at our Agenda and come along!
custom development of high-quality applications.
We modernize your existing applications, making them web-enabled, faster and more user-friendly:
Web-enabling
Refactoring the codebase for better maintainability
User Interface updates (e.g responsive design) and simplifications
We develop custom applications for you:
Modern Web Applications
Java applications
classic IBM Notes® Client applications
IBM Notes® Client plug-ins
End-user acceptance is our key measure of success.
To this end, we work iteratively - involving you and the end-user's requirements at the earliest possible stage of the development process, and showing you rapidly evolving protoypes.